Leasing our product
We value quality and sustainability, loyalty and strive for long term achievement. Therefore, all our equipment has three years guarantee with an option to extend up to 5 years guarantee, as long as the guarantee is operational there will be an annual inspection back at the machine manufacturer.
With every inspection we will exchange your equipment with a another one, therefore you can continue working also during the inspection time frame.
This allows us to guarantee the effectiveness of the treatments, for the maximum allowed life cycle of 5 years.
With a 48h replacement promise, we ensure no customer has to miss an appointment. Furthermore, through the leasing system at Nano Equicare, you will be able to cover your financial obligations through the operating revenue, and do not need to provide any substantial monetary down-payments.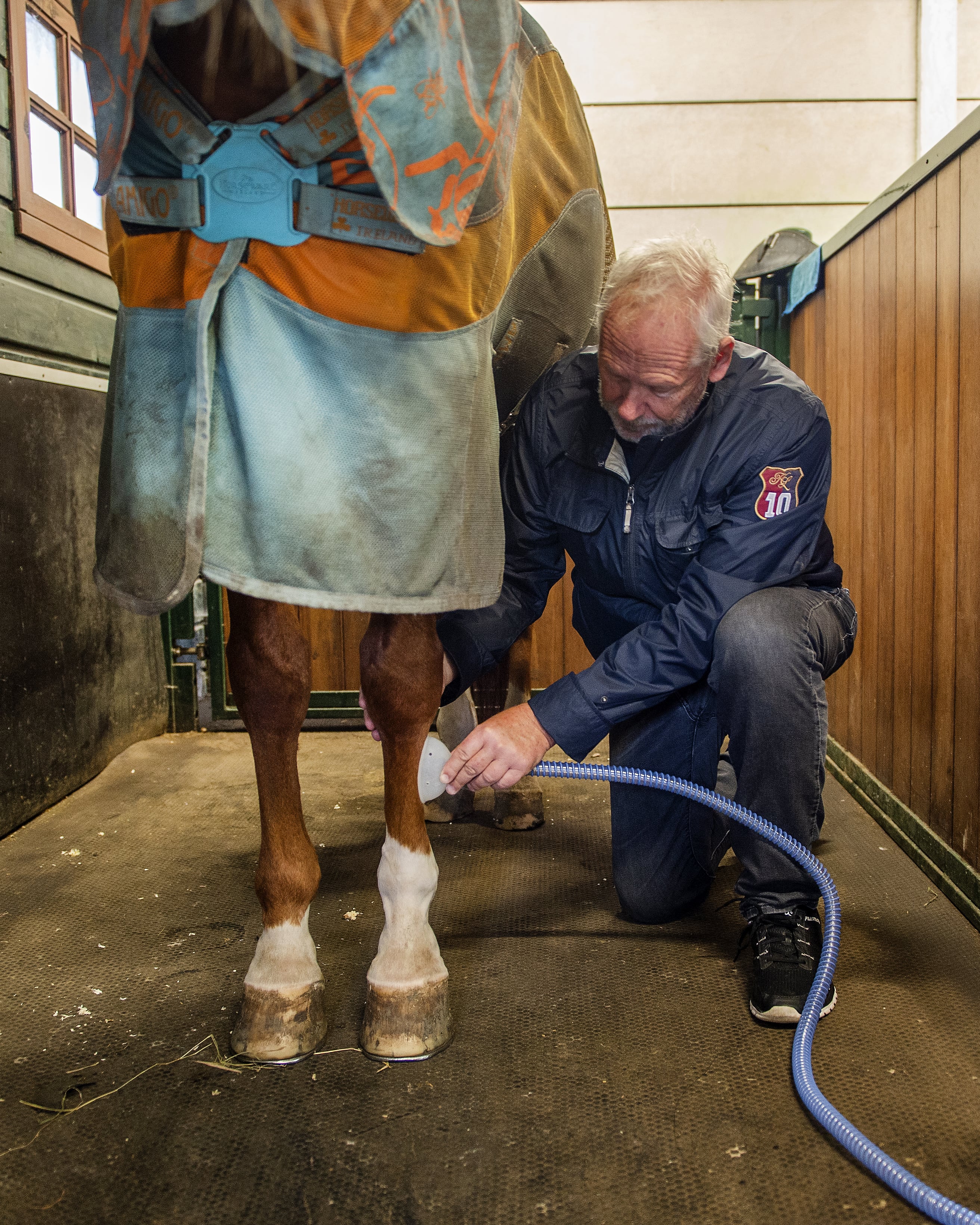 Benefits to our partners
At Nano Equicare we have developed a commercial concept in which we not only provide the technical necessities to use Nano CellCare, but we also take our partnership a step further. Nano Equicare provides full technical training, extensive marketing support for your location, European commercial terms, warranty and service support up to 5 years and a single point of contact for all your concerns.
Together we are strong!
Full guarantee up to 5 years
99,9% uptime
Portable equipment
Turnkey solution
Exclusive German technology